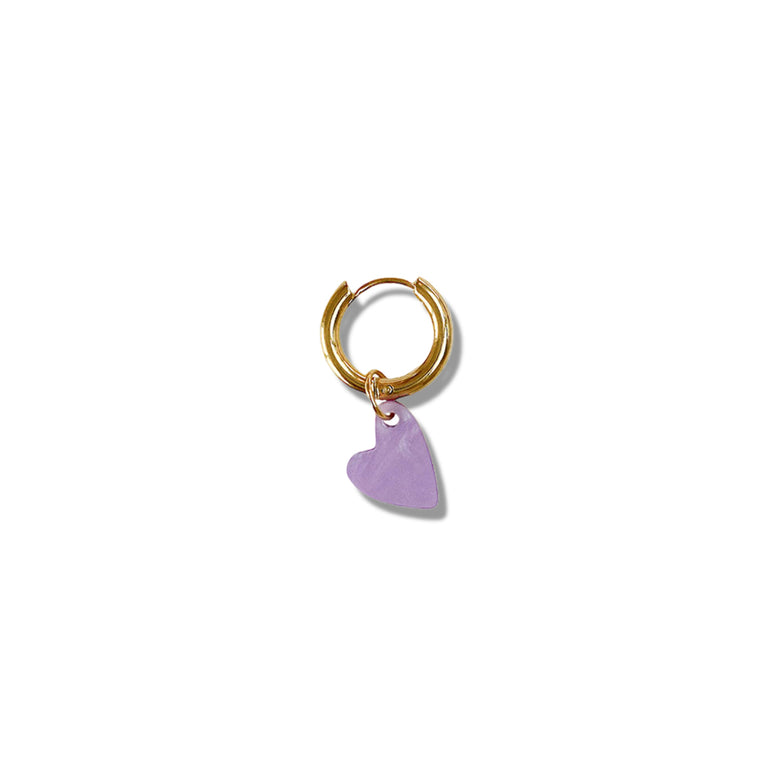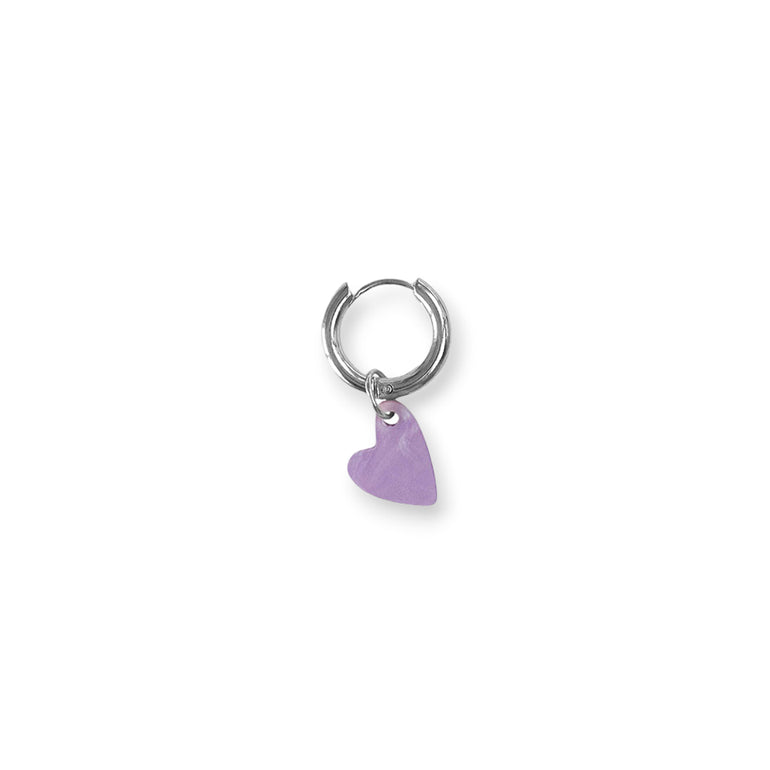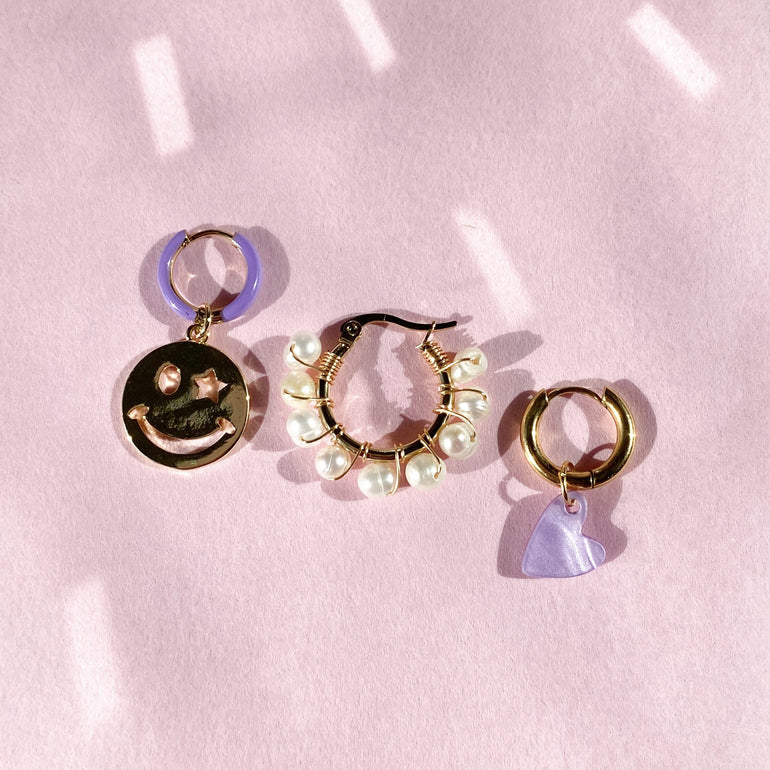 Heartbreaker Oorbel Purple
De oorbellen gaan per stuk. Als je een set wilt, voeg dan 2 oorbellen toe aan je winkelwagen.
Materiaal: Roestvrij Staal (verkleuren niet) en zijn allergie vrij
Kleur: Goud of zilver
Afmeting oorbel: 15 mm (ring)
Afmeting hele oorbel: 2 cm
---
Gratis verzending boven de €50
Heartbreaker Oorbel Purple
FAQ
Hoelang is de levertijd?
Onze levertijden zijn 1 tot 5 werkdagen. Heb je na 4 werkdagen nog geen mailtje ontvangen dat je bestelling onderweg is? Neem dan gerust contact met ons op!
Zijn de sieraden waterproof?
Ja! En ze zijn ook allergie vrij!
Je kunt onze sieraden gerust onder de douche of tijdens het sporten blijven dragen.
Gaan de oorbellen per stuk of per paar?
Al onze oorbellen gaan per stuk (tenzij anders aangegeven)! Dus als je er 2 (een paar) wilt,  moet je twee oorbellen toevoegen aan je winkelwagen.
Hoe duur zijn de verzendkosten?
€2,90 Brievenbuspakket zonder track en trace.
€4,10 Brievenbuspakket met track en trace.
€5,30 voor een groot pakket (DHL).

Boven de €50 is gratis verzending!